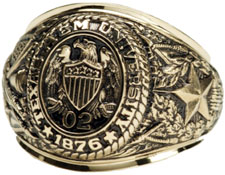 Congratulations to our area Aggie May 2020 graduates!
Alex Armendarez
Kambridge Booher
Dino Crnic
Eliot Hilbers 
Paige Hollingsworth
Bailey Merrifield
Ryan Mickus
Jacob Schrass
Hannah Terry
Share your good news with our Aggie Family!
Have you or an Aggie you know (former or current student) done something noteworthy?
Just write a brief paragraph and email it along with photos to wichitapresident@aggienetwork.com.