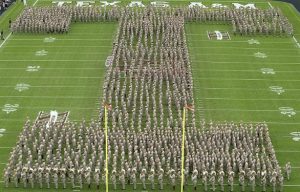 Our Aggie Moms' Club 2020-2021 Schedule of Events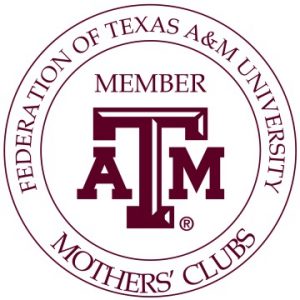 ---
We want to thank everyone who came out to or supported the Aggie Tailgate Party! A great time was had by all! There was even talk of making this an annual event! A special thank you goes our to Stone Palace for hosting the event!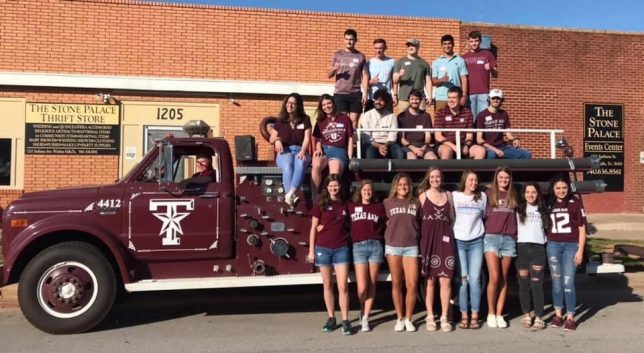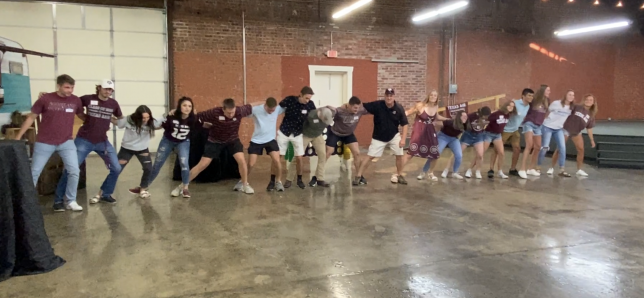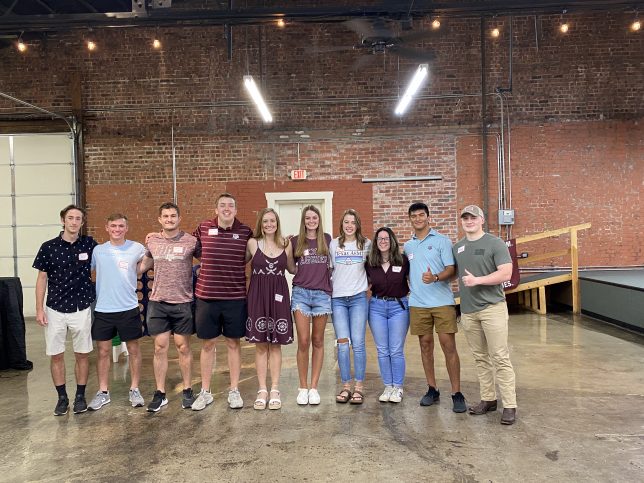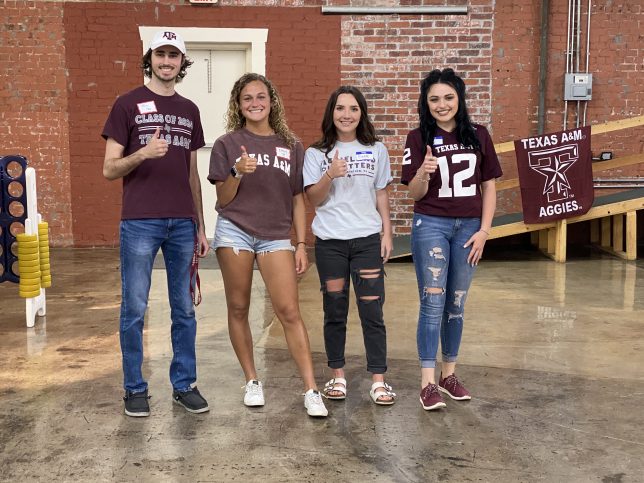 Our Aggie Moms' Club typically meets on the
second Tuesday of the month at 6:00 pm at
Stone Palace
1211 Indiana Ave.
Wichita Falls, TX 76301
Stay tuned for additional events and fundraisers!